Because food has always been
social.
Join the fastest growing foodie community!
Discover your new favorite

We're all about the food.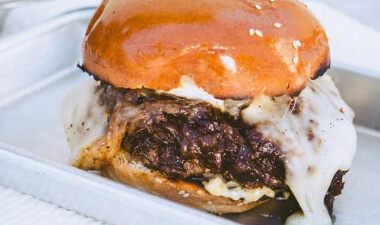 Beacon Burger
Voted best burger in LA 2017. 100% purebred American wagyu beef patty, double creme brie, house made aioli, caramelized onions on sesame seed brioche.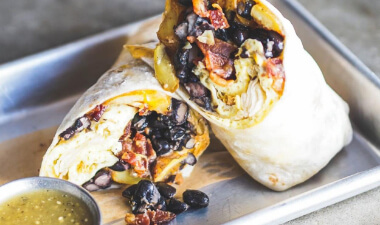 Breakfast Burrito
Eggs, applewood bacon, black beans, potatoes, cheese & chipotle aioli with tomatillo salsa.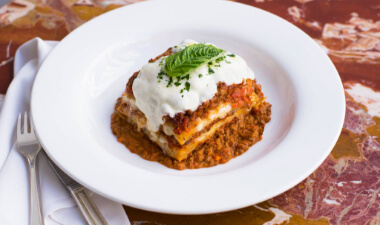 Lasagna
Traditional pork ragù, béchamel, fresh mozzarella, Grana Padano & basil.
Support
thousands

of local restaurants

Do your part in supporting independent businesses by finding delicious food from thousands of local independent restaurants around Los Angeles.
Loved by restaurants and individuals across
Los Angeles.
TruDine is an incredible application that has completely eliminated all of my anxiety as a consumer of food. The pictures are amazing and appetizing!
I absolutely love TruDine, it allows my friends and I to spend more time together rather than debating over what and where to eat, and let's you focus on what matters most to you.
This app makes it so easy to find where I want to eat! You can see pictures of the food and read what people say about it before you order. You can also see what your friends get and recommend!